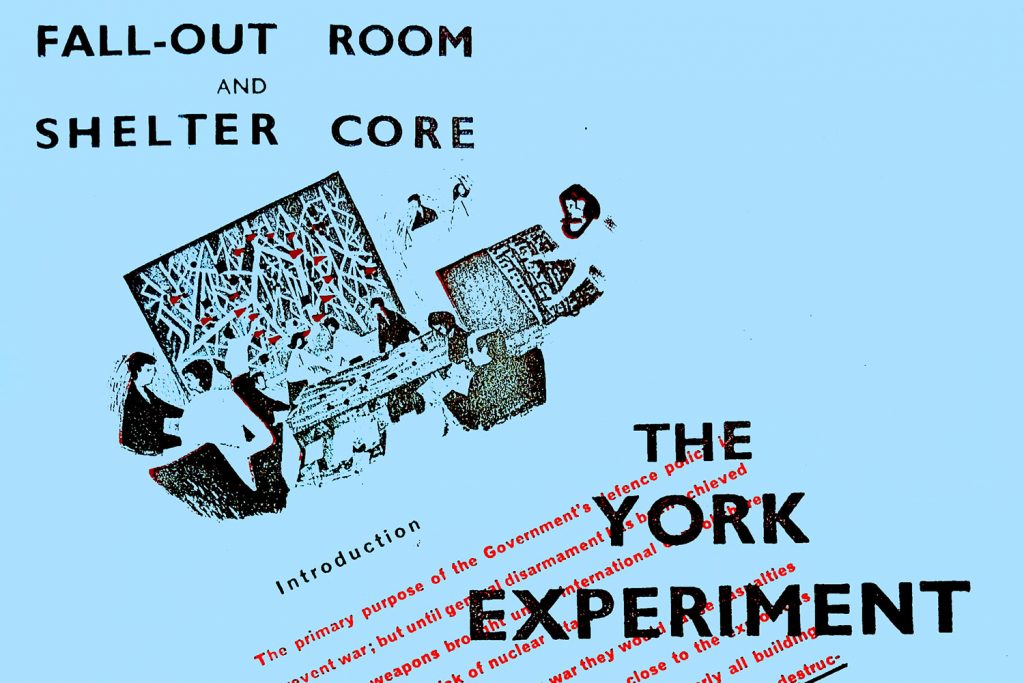 In 1965, Civil Defence preparations in the UK were at an all-time high.
The government had issued advice to householders on constructing a basic domestic fallout shelter. But would it actually be effective? York's Civil Defence Committee decided to find out for themselves.
You can find out what happened next in The York Experiment, my article for History Today's 'Miscellanies' series.