Pop quiz: What connects beloved children's shows Woof!, Bernard's Watch and Tarka the Otter with nuclear war?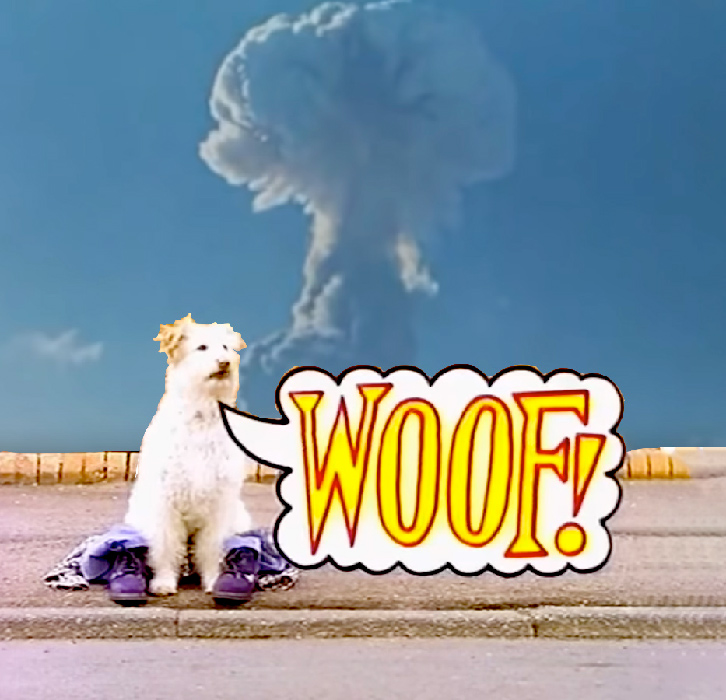 Well, it turns out that these classic pieces of kids' entertainment share a director with The Hole in the Ground, a 1962 film created for the United Kingdom Warning and Monitoring Organisation (UKWMO).
Commissioned to showcase UKWMO's quick response to a nuclear strike on Britain – indeed, they were the organisation tasked with issuing the Four-Minute Warning. The film was directed by David Cobham, who went on to create many happier memories through his work on cherished children's films and TV shows through the 1970s, 80s and 90s.

Watch The Hole in the Ground below, and then cheer yourself up by exploring more of the director's work (including choice selections from Woof!) on this very comprehensive YouTube channel.