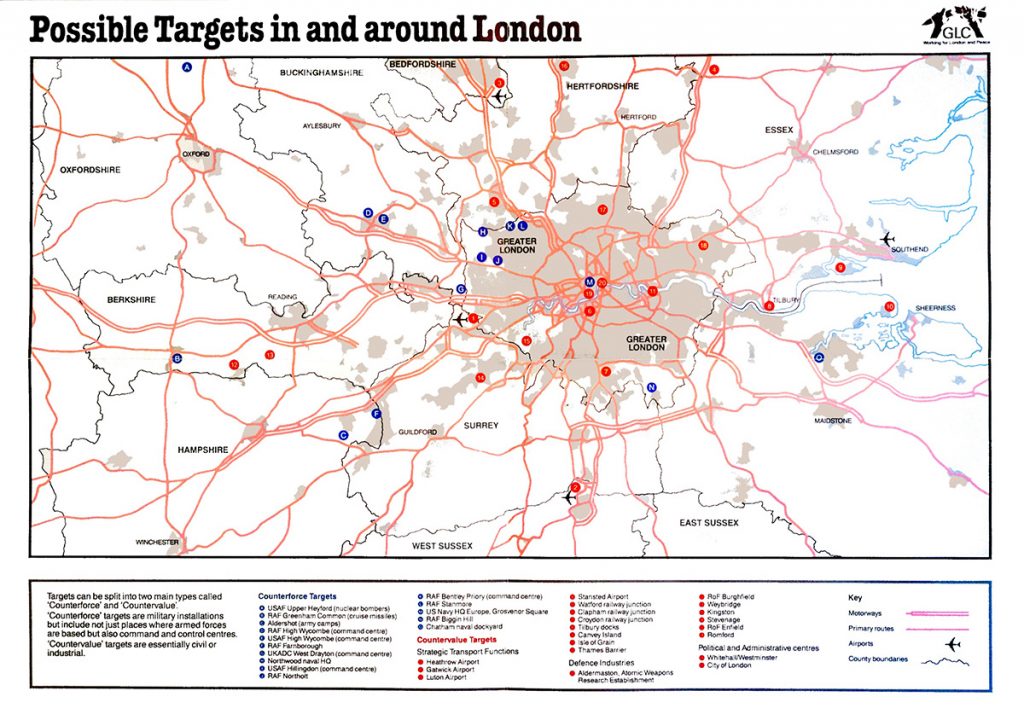 For #LondonHistoryDay, here's a very special map of London.
This first blog post is on one of my pet topics, the myth and reality surrounding the Protect and Survive public information campaign. I'd welcome any feedback, especially if you spot any inaccuracies or omissions – drop me a line on Twitter.
"The average person, if given the choice of being blasted or frizzled on the one hand, or taking his chance of dying a lingering death from fallout on the other, would opt for the latter course every time…" – Home Office memo, 3rd September 1975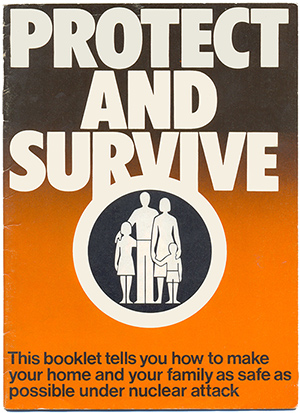 Protect and Survive is best known today as a 1980s pamphlet offering advice – bad advice – on protecting your family and property if nuclear weapons were ever used against the UK. Met with ridicule by a sceptical media, and derided in popular culture, Protect and Survive has been become lodged in the popular imagination as an unusual, unsettling and ultimately ineffectual campaign.
Influenced by the media, and reinforced by every retelling, a myth developed around Protect and Survive which has created a distorted, parallel version of the campaign. It has even led to false memories – people who claim they were frightened out of their wits by the pamphlet's arrival in their letterbox, even though it was never actually distributed like that; people terrified by the broadcast of the animated films on TV (of which only extracts were ever shown). Of course, the myth built up around Protect and Survive is often quite far removed from the reality.